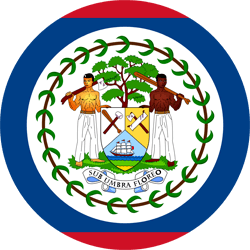 BELIZE
Caring Hearts Helping Hands has continued to extend our love and assistance across the caribbean. Belize is one such country. Here are some of the projects that we are currently pursuing.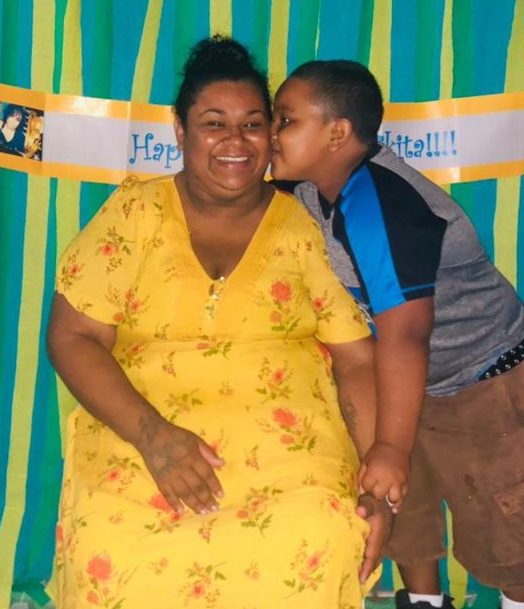 Nikita Perez
Project: Home for Nikita
WE NEED YOUR HELP
Help a single Christian mother to A fresh start in life with a one-bedroom house.
Read Nikita's Story